We're going to talk about the cloud. More specifically, cloud outages and how to avoid them and mitigate their impacts.
There's no way we can dig into this topic without touching on multicloud strategies.
Even back in 2019—when we surveyed WAN managers about their organization's cloud infrastructure—we found that three in four enterprises had already gone multicloud, with at least two IaaS providers. We also found that the majority of enterprises were in hybrid cloud situations, with some mix of public, private, and on-premises data centers.
And to help us get deeper into all things cloud, we're thrilled to welcome Mike Gibbs, CEO of Go Cloud Careers, to the WAN Manager Podcast. Listen to his conversation with Greg about prepping for a career in the cloud, why it's a topic that confounds so many, and dealing with those aforementioned outages.
Subscribe to access all of our episodes:
Apple | Google | Spotify | Stitcher | TuneIn | Podbean | RSS
From This Episode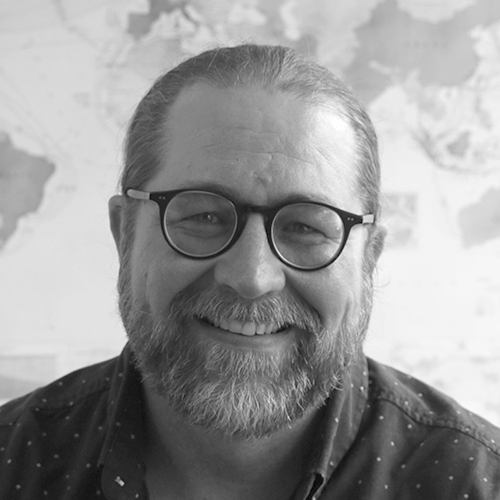 Greg is Senior Manager, Enterprise Research at TeleGeography. He's spent the last decade and a half at TeleGeography developing many of our pricing products and reports about enterprise networks. He is a frequent speaker at conferences about corporate wide area networks and enterprise telecom services. He also hosts the WAN Manager Podcast.