Most of our listeners are probably familiar with network interface cards (NICs, if you're savvy). But what about SmartNICs?
Fiserv's Michael Wynston is back with a full explainer on what SmartNICs are and how they differ from your run-of-the-mill network interface card.
Greg and Michael look closer at this emerging technology—and review why WAN managers and those who serve them might want to take note.
Subscribe to access all of our episodes:
Apple | Google | Spotify | Stitcher | TuneIn | Podbean | RSS
From This Episode
WAN Managers Weigh Greatest Challenges of Remote Working
About the WAN Geography Benchmark
This episode is brought to you by the WAN Forum. Want a preview of this new content hub for WAN managers? Email us at info@wanforum.com for a first look.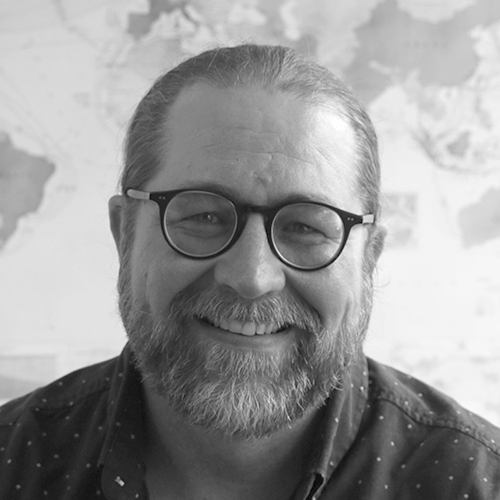 Greg is Senior Manager, Enterprise Research at TeleGeography. He's spent the last decade and a half at TeleGeography developing many of our pricing products and reports about enterprise networks. He is a frequent speaker at conferences about corporate wide area networks and enterprise telecom services. He also hosts the WAN Manager Podcast.