Anyone in the WAN business—from the carrier or end-user side—knows that local access can present some of the biggest challenges in corporate networks.
There's a physical geography problem that's not easy to overcome. We're talking about pulling and maintaining wires to all corporate sites, which is especially challenging when customers need physical diversity and protection.
Wireless has long been a backup of last resort for many users, but 5G has presented the promise of relieving this pain point.
Let's talk about it. Greg welcomes Inseego Senior VP and GM of Enterprise Ritesh Mukherjee to the WAN Manager Podcast. The pair chat about 5G as a local access game-changer, get into some use cases, and look to the future of wireless in the WAN.
Subscribe to access all of our episodes:
Apple | Google | Spotify | Stitcher | TuneIn | Podbean | RSS
From This Episode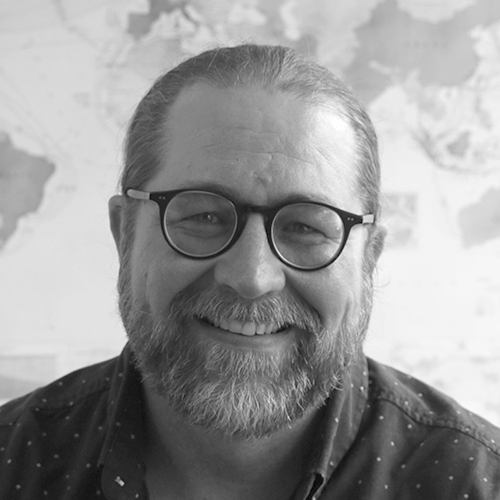 Greg is Senior Manager, Enterprise Research at TeleGeography. He's spent the last decade and a half at TeleGeography developing many of our pricing products and reports about enterprise networks. He is a frequent speaker at conferences about corporate wide area networks and enterprise telecom services. He also hosts the WAN Manager Podcast.