Specifically, which applications and network operators have latency on their minds?
Well, content providers, gaming companies, financial enterprises, and cloud service providers, to name a few.
TeleGeography Senior Analyst Paul Brodsky recently joined experts from Ciena and Angola Cables for an hour-long discussion centered around Connecting to Africa with Low-Latency Services.
For his part, Paul mapped out the market landscape as it relates to latency. Here are some nuggets of wisdom from his presentation:
Content providers are f

unding new lower-latency routes to better meet their bandwidth needs.
Some online games (first-person shooter, for example) are particularly sensitive to latency because they require nearly instantaneous feedback.
Shortest-path cables help enable high-frequency trading.

The cloud is not ubiquitous and l

atency may greatly impact your cloud experience.
Cable routes are becoming more direct between data centers to avoid drop-offs. And new cables—like Australia-Oman—are being developed with direct routing to cut down latency.


Want more than just the highlights? You can re-watch the full discussion over here.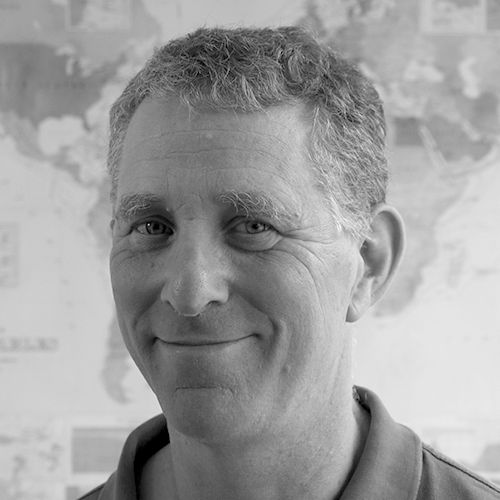 Paul Brodsky is a Senior Research Manager at TeleGeography. He is part of the network, internet, cloud, and voice research team. His regional expertise includes Europe, Africa, and the Middle East.