The recent move by the European Union to cap international mobile roaming charges is good news for end users across the EU. But will customers in the UK face higher bills when traveling after Brexit in 2019?
Here's how the move will impact mobile users.
New EU Measures
On April 6, 2017, the European Parliament voted in favor of a plan to limit roaming fees from June 15, 2017. Operators in all EU countries must soon adhere to a set of wholesale charges for voice calls, messaging, and data usage. This means EU customers will pay the same prices as they do at home when visiting other member states.
The measure will also introduce new wholesale price caps to the tune of:
EUR0.032 ($0.034) per minute for voice calls (down 36 percent)
EUR0.01 per SMS text message (down 50 percent)
EUR7.70 per GB of data (down 85 percent)
Looking ahead, it was confirmed that the cap for data will gradually decrease to EUR3.50 per GB at the start of 2020 and EUR2.50 per GB from January 2022.
These newer, lower wholesale fees will ensure that "the end of roaming charges is put on a sustainable footing for both telecoms companies and for consumers," with individual operators not disadvantaged by a significant gap between wholesale prices and the cost of what their customers use abroad.
Further, the EU also claims that the new wholesale caps will protect consumers by ensuring that if they exceed their contract limits while roaming, additional charges will go no higher than the wholesale roaming caps agreed upon.
EU Regulated Roaming Tariffs 2007-2017 (EUR excl. VAT)

Voicecall made
Voicecall received
SMS
Data (MB)
2007
0.49
0.24
2008
0.46
0.22
2009
0.43
0.19
0.11
1.00
2010
0.39
0.15
0.11
0.80
2011
0.35
0.11
0.11
0.50
2012
0.29
0.08
0.09
0.25
2013
0.24
0.07
0.08
0.15
2014
0.19
0.05
0.06
0.05
2015
0.19
0.05
0.06
0.05
2016
domestic price + up to 0.05
0.0114
domestic price + up to 0.02
0.05
2017
0.032
0.01
0.01
0.0077
Britain Post-Brexit
Prime Minister Theresa May formally triggered Britain's exit from the EU in March this year. The process is scheduled to take two years, extending to March 29, 2019. As part of the wide-ranging negotiations surrounding the break-up, representatives from both sides will sit down to discuss the future of mobile roaming.
According to the European Parliament's Committee on Industry, Research and Energy, from March 2019 EU regulation 531/2012 on roaming will no longer apply to the UK, and "transitional arrangements will be necessary," it says.
It will be up to UK negotiators to broker a deal with the EU to ensure that British consumers aren't hit in the wallet with a return to roaming surcharges.
Vodafone Confident
One executive who believes a satisfactory deal will be reached is the head of UK-based Vodafone Group, Vittorio Colao.
Speaking in February he said: "We treat Switzerland, which is not part of the EU, as part of it, so why would we not treat the UK that way?" He added: "I think in the end the UK will be part of the system. Essentially, telecom rules and regulations in the UK are aligned to the European ones, so the same rules will probably determine the same treatment."
There is, however, no guarantee that Brexit negotiations will bring good news for consumers.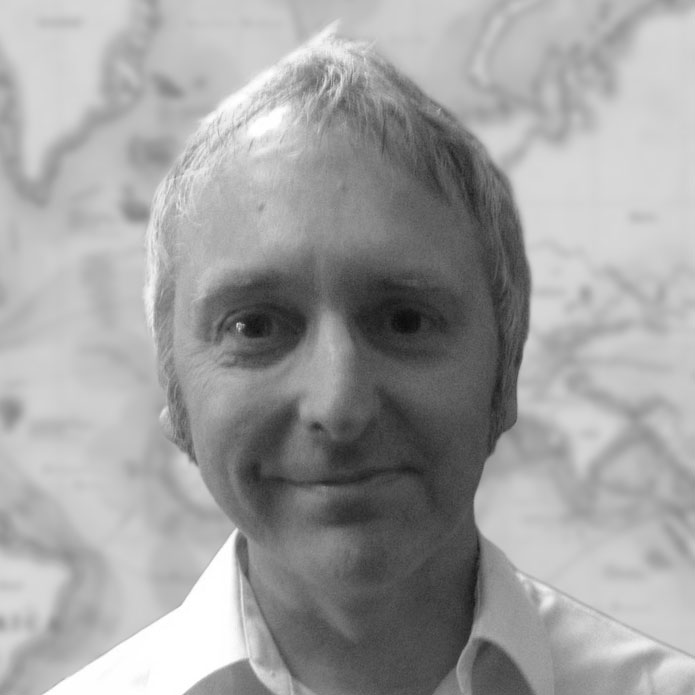 Pete Bell is a Research Analyst for TeleGeography's GlobalComms Database and also contributes to the daily CommsUpdate newsletter. He has a particular interest in wireless broadband and was responsible for TeleGeography's 4G Research Service until it was integrated into GlobalComms.