As Africa fuels new submarine cable development via the world's highest international bandwidth growth rate, African network operators are rapidly evolving from network connectivity providers to digital service providers.
This metamorphosis requires a high-performance low-latency submarine network, broad geographic coverage, and access to data center assets.
Join our own Paul Brodsky and experts from Ciena and Angola Cables on October 6 at 11:00 a.m. ET for a live discussion on this topic.
We'll cover:
What exactly is latency, what causes it, and how can it be minimized?

Who wants low-latency submarine network connectivity and for what services?

Why is low-latency network connectivity alone insufficient for today's applications?
Tap below to save your spot.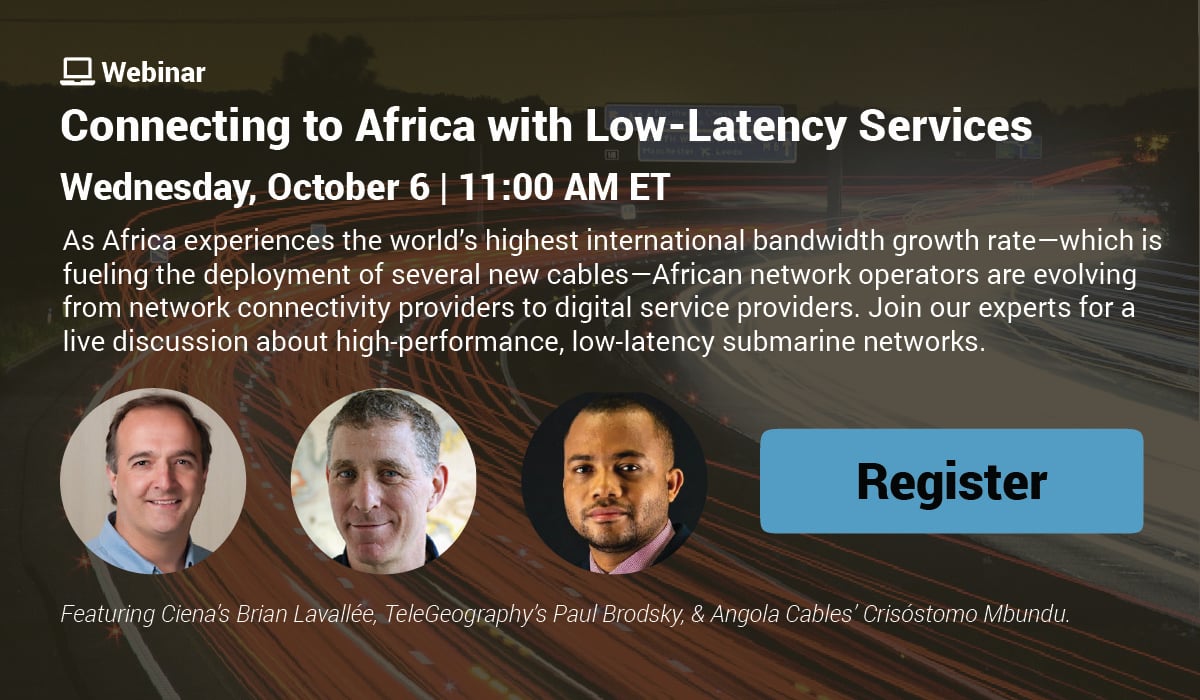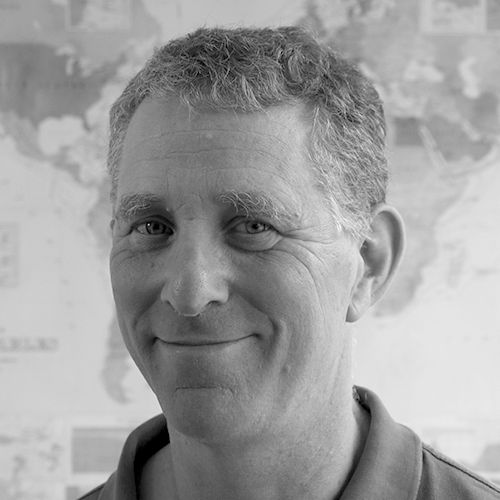 Paul Brodsky is a Senior Research Manager at TeleGeography. He is part of the network, internet, cloud, and voice research team. His regional expertise includes Europe, Africa, and the Middle East.