We just wrapped Season 3 of the WAN Manager Podcast.
With 14 different guests across 16 data-packed episodes, there was a lot to take in—and a lot to learn.
Let's revisit three key explainers you might have missed.
What is IP Transit?
To kick off Season 3, Greg called on longtime friend Rob Schult—who also happens to be a Research Director here at TeleGeography—to draw a connection between wholesale and enterprise retail markets.
Jump to 4:09 to hear Rob define IP transit.
What is SASE?
Here's a hot take: the networking hype cycle has moved on from SD-WAN in favor of SASE and now SSE.
Aruba's Nav Chander joined us to explore how these changes are impacting the modern infrastructure team—especially with respect to SD-WAN.
Nav explains SASE at 10:15.
What is NaaS?
We were excited to welcome back Jason Gintert, CTO and Co-Founder of WAN Dynamics, to the pod.
Come for the network-as-a-service talk, stay for Greg's proposed new pronunciation of "NaaS" and the pair's take on if the private WAN is disappearing (gasp).
Hear Jason define NaaS in his own words at 4:42.
The podcast team has something big brewing.
Stay tuned for new episodes this fall. And until then, you can find every episode—across all three seasons—here.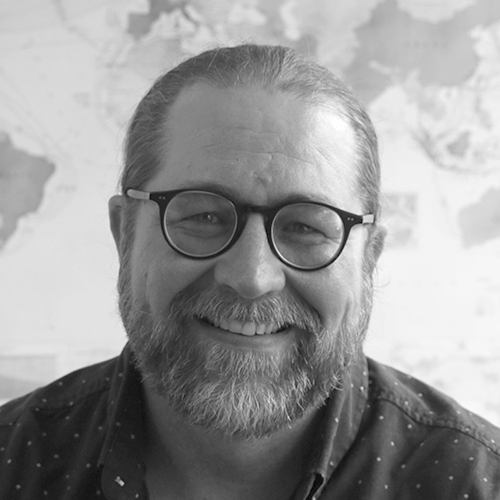 Greg is Senior Manager, Enterprise Research at TeleGeography. He's spent the last decade and a half at TeleGeography developing many of our pricing products and reports about enterprise networks. He is a frequent speaker at conferences about corporate wide area networks and enterprise telecom services. He also hosts the WAN Manager Podcast.