Earlier this year, TeleGeography VP of Research Tim Stronge gave a very fashionable presentation on the submarine cable buildout boom.
Tim's presentation zeroed in on bandwidth demand—or more specifically, what's driving it? Now it's time to focus on where innovations are happening the fastest: the Atlantic.
On June 2 at 11:00 a.m. ET, Tim will meet with experts from Ciena and Lumen for a live discussion on how submarine networks can scale to manage this surging demand.
You can expect to learn about:
Market perspectives, best practices, and use cases
Innovative SLTE examples for expanding network reach
Customized technologies addressing specific diversity, routing, and latency requirements
Jump over to our registration page to grab your spot.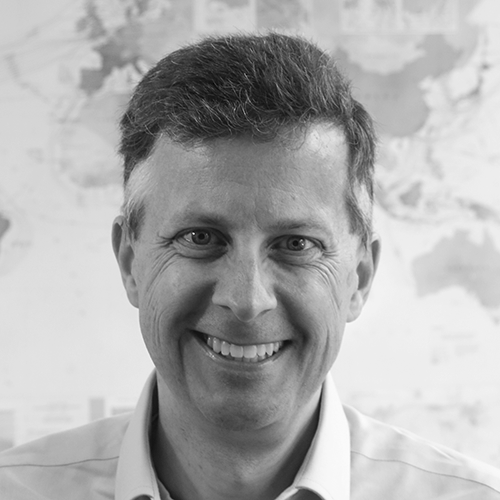 Tim Stronge is VP of Research at TeleGeography. His responsibilities span across many of our research practices including network infrastructure, bandwidth demand modeling, cross-border traffic flows, and telecom services pricing.