The COVID-19 bump is over, at least as far as internet bandwidth demand goes.
This was a recurring theme during the recent discussion "How to Improve Your IP Traffic Performance and Security: Key Trends, Challenges, and Strategies," which was a special Carrier Community webinar sponsored by the team at GTT.
There were some familiar faces on tap for the conversation.
TeleGeography Senior Analyst Paul Brodsky kicked off the discussion with insight into internet bandwidth trends, traffic growth, and how the global pandemic has impacted the two.
Paul covered network management initiatives (including accelerated peering increases across 85% of networks from which TeleGeography received data), the importance of global internet hubs like the U.S. and Europe for interregional internet bandwidth, factors impacting future capacity and traffic, and more.
Like the sound of this? Want more data? Head over here to download Paul's presentation. Or watch the event below.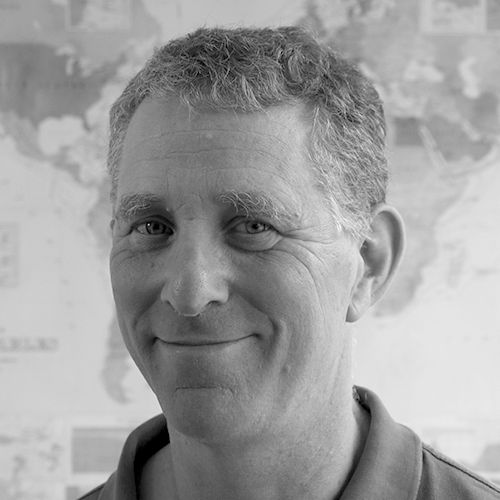 Paul Brodsky is a Senior Research Manager at TeleGeography. He is part of the network, internet, cloud, and voice research team. His regional expertise includes Europe, Africa, and the Middle East.