In the first part of TeleGeography's Mythbusters presentation at SubOptic 2016, Tim Stronge busted myths about NSA Surveillance, decreases in connectivity to the United States and shark attacks on the internet. In Part II, Alan Mauldin investigates whether submarine cable capacity is doubling every two years, if content providers really need fiber pairs everywhere, if the global network is more resilient than ever before, whether Netflix has huge subsea capacity requirements and the possibility that the destruction of a single satelite would cause half of North America to "lose their Facebook".
Part II: Compounding Capacity, Cable Clotting Content, and Costly Clooneys
Download the second set of presentation slides here.
Watch the video for Part II now to hear Alan take on these myths:
Demand for submarine cable capacity is doubling every 2 years:
Everyone knows international capacity demand continues to grow at a rapid pace, but what would it take for it to double every two years?
Content providers need fiber pairs everywhere: Content provider growth continues to be very rapid, as well, so it intuitively makes sense that content providers need to have their own fiber pairs. But is this true?

The global network has never been more resilient: If the global network is as resilient as people claim, how does it compare to the diversity of telegraph cables in 1924?

Netflix has huge subsea capacity requirements: Given the size of their movie and television catalogue, what sort of bandwidth requirements does Netflix have?

The destruction of a single satellite would cause half of North America to "lose their Facebook": The myth which originated from the movie Gravity made Alan wonder how many satellites it would actually take to serve half of North American Facebook users, how much those satellites would cost and the equivalent number of George Clooneys to that amount, based on his net worth.
message
Hi! We're Wistia. We provide business video hosting to attract, engage, and delight.
Join us for Part III of this series, where Tim returns to take on the following myths:
Energy costs are driving build decisions of data centers (and therefore networks)
The problem of multiple parties attempting to build on the same (or similar) path is unique to the subsea industry
"Adult" content drives most Internet traffic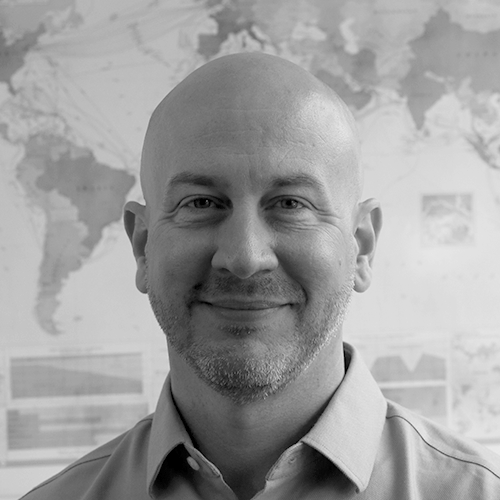 Alan Mauldin is a Research Director at TeleGeography. He manages the company's infrastructure research group, focusing primarily on submarine cables, terrestrial networks, international Internet infrastructure, and bandwidth demand modeling. He also advises clients with due diligence analysis, feasibility studies, and business plan development for projects around the world. Alan speaks frequently about the global network industry at a wide range of conferences, including PTC, Submarine Networks World, and SubOptic.