Even though we've been mapping cables for over two decades, every year is still full of cable firsts.
First direct link between the Middle East and Australia. A major content provider's first investment in a key region. You get the idea.
As we put the final touches on our 2021 Submarine Cable Map, we count a whopping 464 cables and 1,245 landing stations depicted. And of this, 36 cables are planned, many with 2021 ready-for-service dates. (Check back soon for the big reveal of our new design.)
We've again selected five noteworthy cables that are coming to an ocean near you this year. Our list has plenty of firsts, sure. But more than that, it represents an evolving cable landscape that's both growing in size and diversity.
Keep scrolling for highlights from the cable class of 2021.
EllaLink
The basics: EllaLink will connect Brazil to Portugal in Q2. The cable also features branches to Madeira and Cape Verde.
Of note: The EllaLink cable is the first South America-Europe cable built since Atlantis-2 entered service in 2000.
Map it: EllaLink
Malbec
The basics: This cable may not have an inky dark color and robust tannins, but it will link two landing points in Brazil to Argentina. It's a joint build between Facebook and GlobeNet, which already operates a U.S.-South America cable system. The cable should enter service in Q2.
Of note: The system is Facebook's first direct cable investment in South America.
Map it: Malbec
CrossChannel Fibre
The basics: Brexit can't stop the need for UK-Europe bandwidth. CrossLake Fibre is developing the CrossChannel Fibre cable, a new 500-kilometer route connecting London to Paris. The cable is scheduled to be in service by October.
Of note: The cable will be unrepeatered and is thus able to provide 96 fiber pairs, delivering a whopping 1.92 Pbps (yes, that's petabits per second).
Map it: CrossChannel Fibre
Maroc Telecom West Africa
The basics: Maroc Telecom's new West Africa cable will head south from Casablanca linking Cote d'Ivoire, Togo, Benin, and Gabon later this year.
Of note: Maroc Telecom is an investor in Moov Africa subsidiaries in the four West African countries where the cable connects.
Map it: Maroc Telecom West Africa
Oman Australia Cable (OAC)
The basics: Australian company SUB.CO—not to be confused with Subcom, which is building the cable—is launching the first cable directly linking the Middle East with Australia. The company hopes to get this cable into service by December.
Of note: OAC will feature a branching unit enabling future connectivity to Salalah, Oman, and Djibouti.
Map it: Oman Australia Cable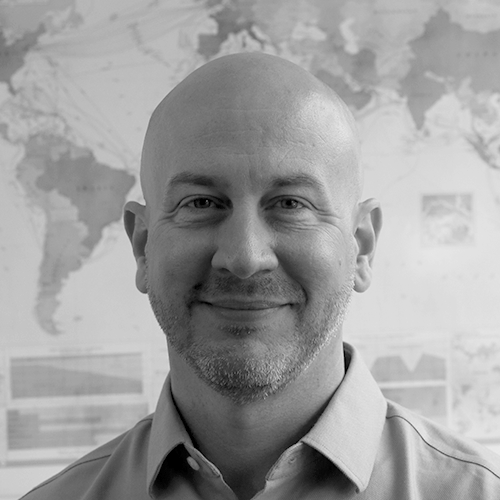 Alan Mauldin is a Research Director at TeleGeography. He manages the company's infrastructure research group, focusing primarily on submarine cables, terrestrial networks, international Internet infrastructure, and bandwidth demand modeling. He also advises clients with due diligence analysis, feasibility studies, and business plan development for projects around the world. Alan speaks frequently about the global network industry at a wide range of conferences, including PTC, Submarine Networks World, and SubOptic.