Yesterday Facebook, Microsoft, Telefonica's Telxius group announced they are investing in a new trans-Atlantic submarine cable. The MAREA cable will take a unique path from Virginia Beach, USA to Bilboa, Spain. This system will be the third new trans-Atlantic system, following the launch of Hibernia Express last fall and AEConnect earlier this year.
Unlike previous submarine cable construction booms, content providers are taking a more active role in this recent surge. Companies like Google, Facebook, Microsoft, and Amazon have all become major players, as shown in TeleGeography's list below of publicly-announced content provider investments in submarine cables:
Google
Facebook
Microsoft
Amazon
Several years ago, the network requirements of content providers were not particularly notable. However, the amount of capacity deployed by private network operators, largely content providers, has outpaced that of Internet backbone operators in recent years. The rise of private network demand is not spread evenly around the globe, however. These companies focus their network planning on linking their data centers and major interconnection points. Thus, outside of major routes, the role of content providers is not as pronounced. The figure below shows how the share of private networks capacity varies across major submarine cable routes.
Private Networks' Share of Used Bandwidth by Route, 2015
Faced with the prospect of ongoing massive bandwidth growth, owning new submarine cables makes sense. Ownership gives content providers two things: economies of scale and a future-proof network. Content providers can add new capacity when they need it at considerable cost savings. (Watch our on-demand webinar in partnership with Ciena on the new Open Systems coherent detection technology and how it simplifies deployment of new submarine cable capacity).
TeleGeography's Global Bandwidth Research Service has been tracking the submarine cable industry since 2000 and can help shed more light on how content providers are changing the transoceanic bandwidth market. To learn more about why content providers are investing in cables and their overall impact on the market download the service's Executive Summary.
This post was updated on October 13, 2016, to include the Pacific Light Cable Network.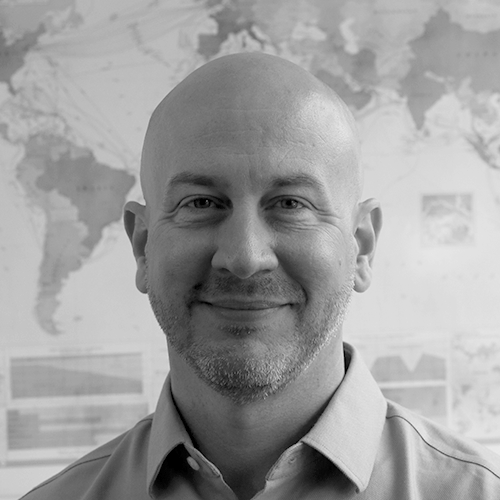 Alan Mauldin is a Research Director at TeleGeography. He manages the company's infrastructure research group, focusing primarily on submarine cables, terrestrial networks, international Internet infrastructure, and bandwidth demand modeling. He also advises clients with due diligence analysis, feasibility studies, and business plan development for projects around the world. Alan speaks frequently about the global network industry at a wide range of conferences, including PTC, Submarine Networks World, and SubOptic.