The refreshed SD-WAN Research Service is here.
Beyond updated product research, this tool now contains pricing data, meaning that users can explore the cost of SD-WAN overlays alongside the core infrastructure information already tracked in this product.
Creating a holistic picture for customers and companies looking to add an SD-WAN element to their existing infrastructure has been a goal for the TeleGeography team. (This is also the story behind how the WAN Cost Benchmark came to be.)
"It's gotten to the point where we're not able to only track SD-WAN vendors themselves, but also we're increasingly seeing service providers getting into the SD-WAN market," said Senior Analyst Mike Bisaha. "We track not only the feature sets from all of the SD-WAN vendors, but also all of the public announcements in terms of which of those vendors the carriers themselves are partnering with to deliver an SD-WAN solution."
What's Included in This Product?
This tool contains more than 25 company profiles of vendors and managed service providers offering SD-WAN. These profiles were designed for customers searching for the product that best fits their WAN needs.
With this latest update, users also have access to an innovative calculator tool that provides benchmark pricing for an SD-WAN solution, configured to your own network's unique specifications.
Who's Using the SD-WAN Research Service?
Rarely do network budgets grow as fast as bandwidth demand, making it imperative to use new technologies that improve network efficiency. A primary reason enterprises are adopting hybrid networks with SD-WAN technology is controlling or reducing costs while maintaining network performance. The SD-WAN Research Service supports buyers who want to approach the market with more information than their competitors.
Click here to learn more about the SD-WAN Research Service or to ask our team a question about what's included.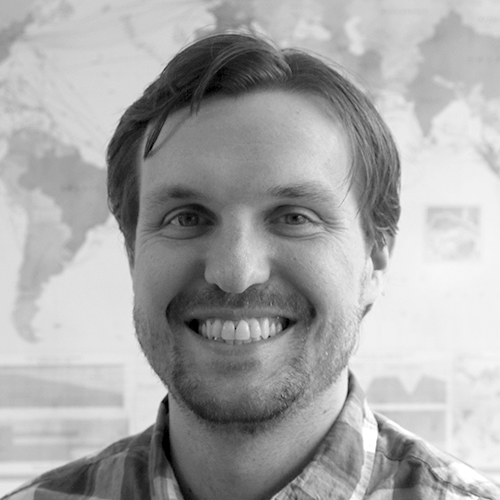 Michael Bisaha is a Senior Analyst and Manager of Data Science at TeleGeography. In addition to his work covering competitive market and pricing trends in the wholesale and enterprise telecom space, he heads the Data Science group responsible for data management, product development, design, forecast modeling, and custom analytics initiatives. He also manages a number of TeleGeography's research and client relationships and is a regular participant at leading industry conferences.