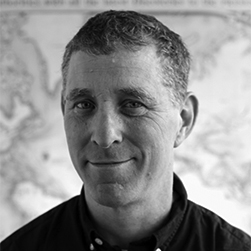 Paul Brodsky
Paul Brodsky is a Senior Analyst at TeleGeography. He is part of the wholesale network, internet, and voice research team. His regional expertise includes Europe, Africa, and the Middle East.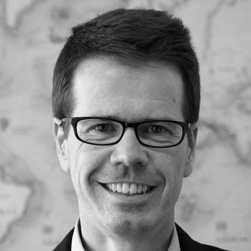 Stephan Beckert
Stephan is TeleGeography's VP of Strategy. He is responsible for new product development and advises TeleGeography's research teams. Stephan launched TeleGeography's WAN Summit conference series.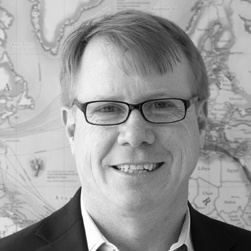 Rob Schult
Robert Schult is a Research Director at TeleGeography and manages the company's wholesale pricing and enterprise network research groups. His areas of expertise include telecom service pricing, corporate WAN technologies, and Cloud service integration.