U.S. cableco Comcast has announced that it's entering the country's MVNO sector with the launch of its Xfinity Mobile service, which piggybacks on the Verizon Wireless 4G LTE network and uses Xfinity's 16 million Wi-Fi hotspots nationwide.
Comcast says users may pay for the service per-gigabyte ($12 per GB), or they may opt for unlimited data at either $45 per line or $65 per line. This pricing depends on the level of the user's fixed broadband subscription. Up to five lines may be added per account with compatible devices, including models from Apple, Samsung, and LG.
A Simple Solution
Greg Butz, president of Comcast Mobile, says of the new offering: "Mobility is more important than ever to consumers, so we've designed Xfinity Mobile the way mobile should be—a simple solution for internet and entertainment in and out of the home."
Comcast is not the first cable operator to add mobility to its multi-play service portfolio. And this year Comcast is likely to be joined by domestic rival Charter Communications, which inherited an MVNO deal—also with Verizon—via its acquisition of Time Warner Cable.
Poor Track Record
The concept of bundling mobility with home fixed line services would seem like a sound business proposition. But when it comes to enabling cablecos to cross-sell wireless products to their existing home users, the picture is actually less clear.
Internationally, relatively few cablecos have managed to make a major splash in the mobile sector via MVNO businesses. Most cable firms that have launched as mobile resellers now find themselves with low single-figure shares in their respective cellular markets.
Most cable firms that have launched as mobile resellers now find themselves with low single-figure shares in their respective cellular markets.
One of the few real successes was Telenet in Belgium, which managed to win around 8 percent of that country's mobile sector subscribers by the end of 2015. Since then, it has switched gears and acquired mobile network operator BASE, giving Telenet its own fully-fledged cellular service.
Selected Cablecos With MVNO Operations (Dec-2016)

Country
Company
Launch Year
MVNO Subscribers
Mobile Market Share
Australia
iiNet
2010
168,750
0.5%
Austria
UPC
2014
30,500
0.2%
Chile
VTR
2013
160,000
0.7%
Costa Rica
Cabletica
2014
51,000
0.6%
Germany
Unitymedia
2011
353,100
0.3%
Hungary
UPC
2014
62,500
0.6%
Ireland
Virgin Media
2015
17,900
0.3%
Netherlands
Ziggo
2013
242,100
1.3%
Norway
TDC Nordic
2006
54,950
0.9%
Poland
UPC
2011
5,300
0.0%
Portugal
Nowo
2016
60,000
0.4%
South Korea
CJ HelloVision
2012
843,350
1.4%
Spain
ONO
2009
1,175,000
2.0%
Switzerland
UPC
2014
80,300
0.7%
United Kingdom
Virgin Media
1999
3,022,300
3.3%
Telenet is part of the Liberty Global stable, which also owns UK cableco Virgin Media, a firm whose Virgin Mobile MVNO operation had around 3.3 percent of all UK cellular subscribers at the end of 2016. Other Liberty Global units have fared less well, with subsidiaries in countries such as Austria, Hungary, Ireland, Poland, and Switzerland claiming shares of under 1 percent.
Comcast will certainly be hoping for a more successful outcome in the U.S.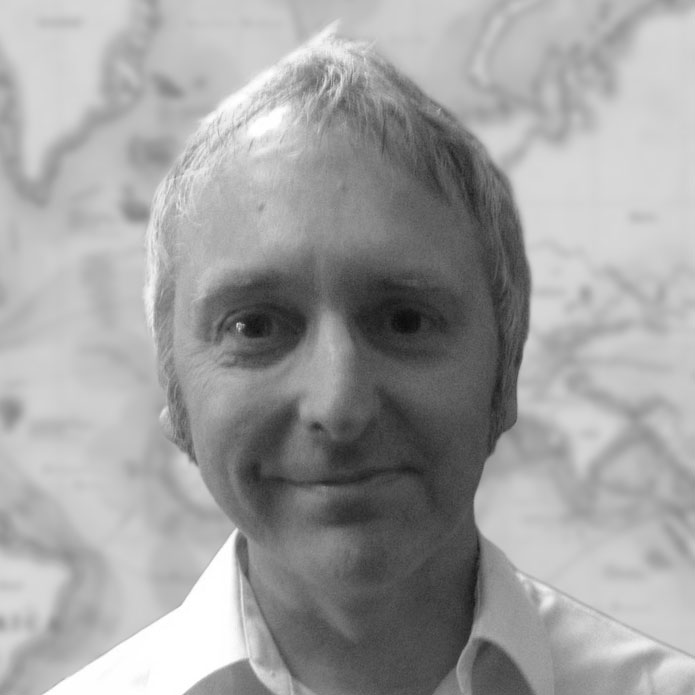 Pete Bell is a Research Analyst for TeleGeography's GlobalComms Database and also contributes to the daily CommsUpdate newsletter. He has a particular interest in wireless broadband and was responsible for TeleGeography's 4G Research Service until it was integrated into GlobalComms.