Those who joined us for our recent Deep Dive into cloud and WAN geography know that we covered a lot of ground in just 90 minutes. And Principal Analyst Patrick Christian wasted no time giving our audience a crash course in vendor geography.
Patrick's thorough overview explored content provider data centers, bandwidth & IPT pricing, cloud geography, new cloud regions, and lots more. (And, yes. He brought lots of maps.)
Watch the full explainer below. And if you want a closer look at the slides, you can download them here.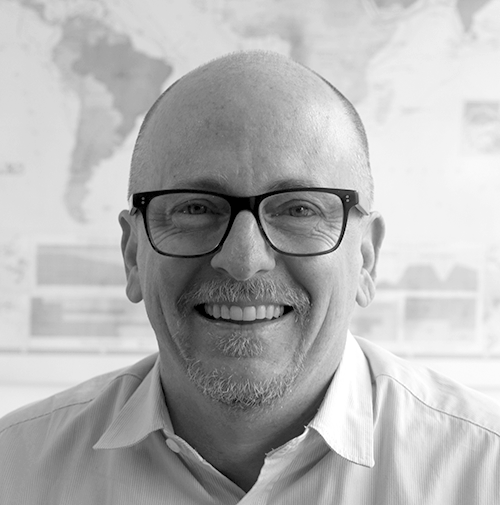 Patrick Christian is a Principal Analyst with TeleGeography. He heads the Cloud and WAN Infrastructure research service. He also focuses on West African and European markets specializing in international bandwidth markets and internet infrastructure, WAN services, terrestrial and submarine cable systems, and international voice traffic analysis.