Internet traffic patterns have shifted, and volumes surged as the industry responds to a new work-from-home landscape. It has changed the way the world lives, works, and connects.
Global internet bandwidth rose last year by 35%, a substantial increase over the previous year's "modest" 26%. Driven largely by the response to the pandemic, this represents the largest one-year increase since 2013 and has driven up the most recent four-year CAGR to 29%.
Join our own Paul Brodsky and Ciena's Brian Lavallée for a 30-minute webinar on Thursday, November 5, as we cover:
The State of the Global Submarine Network
What measures have been taken by operators in response to this work-from-home environment?
What has international bandwidth deployment looked like in 2020?
What will it look like in the future?
What tools are available to address bandwidth growth in these challenging times?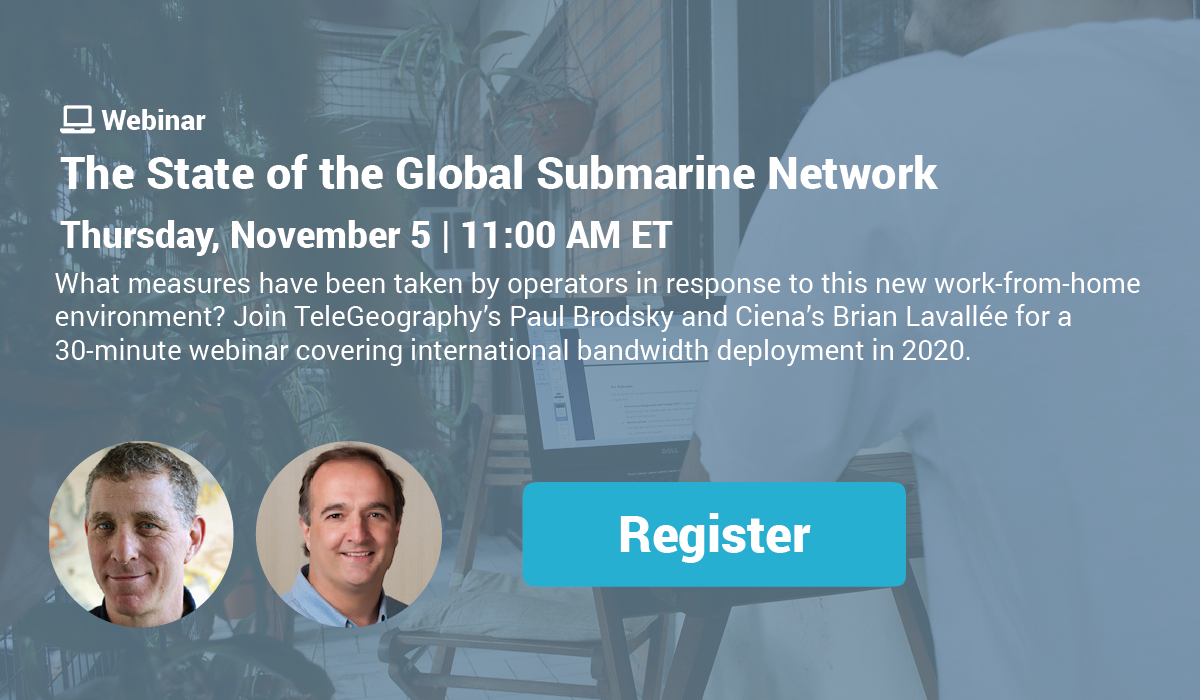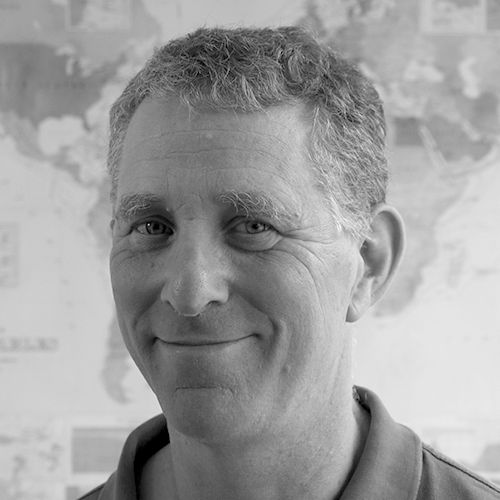 Paul Brodsky is a Senior Research Manager at TeleGeography. He is part of the network, internet, cloud, and voice research team. His regional expertise includes Europe, Africa, and the Middle East.