As we dig into technical standards and definitions, MEF has come up several times on this show. It was only a matter of time before we put them in the hot seat.
In our latest conversation, Greg welcomes MEF CTO Pascal Menezes to walk us through the work the MEF is doing on standardizing the enterprise network.
Why is SD-WAN certification a good idea? How is the WAN developing? What is MEF doing in the Zero Trust Security and SASE space? Listen in to find out.
Subscribe to access all of our episodes:
Apple | Google | Spotify | Stitcher | TuneIn | Podbean | RSS
From this Episode: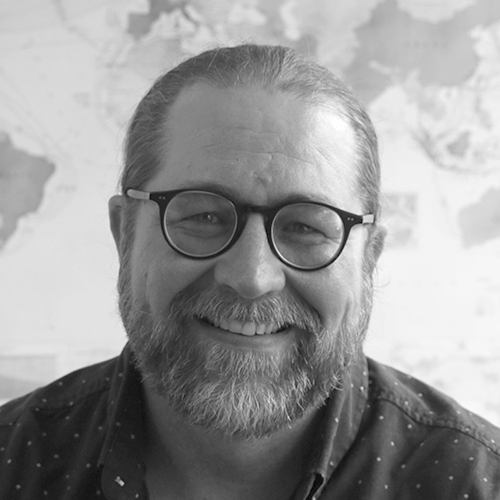 Greg is Senior Manager, Enterprise Research at TeleGeography. He's spent the last decade and a half at TeleGeography developing many of our pricing products and reports about enterprise networks. He is a frequent speaker at conferences about corporate wide area networks and enterprise telecom services. He also hosts the WAN Manager Podcast.