Ah, the great Atlantic.
It's the world's second-largest body of water and the most heavily trafficked route in terms of submarine cable capacity.
It also happens to be TeleGeography VP of Research Tim Stronge's favorite ocean.
Tim told us as much during a recent Ciena webinar, where he gave a live presentation all about the Trans-Atlantic Submarine Corridor.
Fueled by his admiration for both submarine cables and the Atlantic, Tim shared data-rich updates on:
Who is creating demand growth across the Atlantic?
How is supply rising to meet this new demand?
What's happening with wholesale pricing and geographic diversity?
If you missed out, you can still watch the recording or download Tim's full slide deck.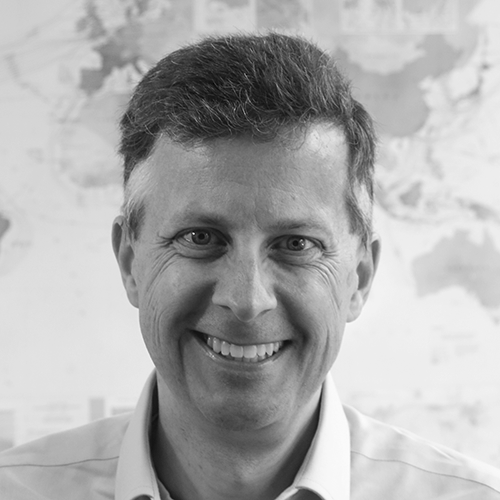 Tim Stronge is VP of Research at TeleGeography. His responsibilities span across many of our research practices including network infrastructure, bandwidth demand modeling, cross-border traffic flows, and telecom services pricing.