In December, Greece's OTE Group announced a major broadband investment plan. The group revealed that its domestic telco unit Cosmote would be pumping €3 billion ($3.4 billion) into the expansion of its infrastructure between 2022 and 2027.
The investment was backed by OTE Group's controlling shareholder Deutsche Telekom.
Fiber Expansion
A big part of the deployment will see the telco laying fiber-to-the-home (FTTH) equipment for roughly 3 million homes and businesses across Greece by 2027. That's equivalent to almost two-thirds of the country's fixed lines.
At the time of the announcement, Cosmote had already passed around 560,000 premises with FTTH.
At the time of the announcement, Cosmote had already passed around 560,000 premises with FTTH. It used a combination of fiber-to-the-cabinet and VDSL2 technologies to provide broadband access at slower speeds in other areas.
Alongside unveiling its plans for a fiber expansion, Cosmote revealed that it would be offering a free upgrade of peak download speeds for its fixed broadband customers in areas where FTTH is not available. The upgrades will be rolled out across the country this year.
Cosmote says its investments will contribute to the success of the Greek Digital Transformation Bible and the National Broadband Plan.
Said Greek Prime Minister Kyriakos Mitsotakis: "After the pandemic, many people have concluded that Greece is a great place to work from. To make Greece even more attractive, we need good connectivity, with the biggest possible population coverage, at the best possible prices, for us to be competitive in that sector."
Full-fiber services have yet to catch on with Greek customers, however.
TeleGeography's GlobalComms Database Service notes that fixed broadband services delivered over technologies other than xDSL remain at a very low level—around 2% of overall subscriptions as of December 2021, by far the smallest percentage among EU member states.
5G Ventures
As part of its investment program, Cosmote is also providing €3 million in funding to the government's 5G Ventures vehicle.
5G Ventures is a direct subsidiary of state investment fund the Hellenic Corporation of Assets and Participations. Further, 5G Ventures established the Phaistos Fund, which invests in companies that research and develop products and services that operate over 5G infrastructure.
Other Technologies
There were an estimated 4.4 million fixed broadband subscriptions in Greece at the end of 2021, including residential and business lines.
Besides Cosmote, the main players are Vodafone Greece, Wind Hellas, and Nova.
Steady Growth
Greece Fixed Broadband Subscriptions
| | | | | | |
| --- | --- | --- | --- | --- | --- |
| Period | DSL | Cable | Fiber | Other | Total |
| Dec 2021 | 4,307,000 | 0 | 75,000 | 8,000 | 4,390,000 |
There are no cable-based services in the country, while fixed wireless services are either corporate use only or offer limited coverage. Satellite broadband access is available in isolated areas via Hellas Sat and HOL.
Starlink, the broadband satellite internet service of SpaceX, is expected to launch in Greece in 2022. The firm applied for an operating license in late 2020; the service will have a nationwide footprint and offer download speeds of up to 150 Mbps.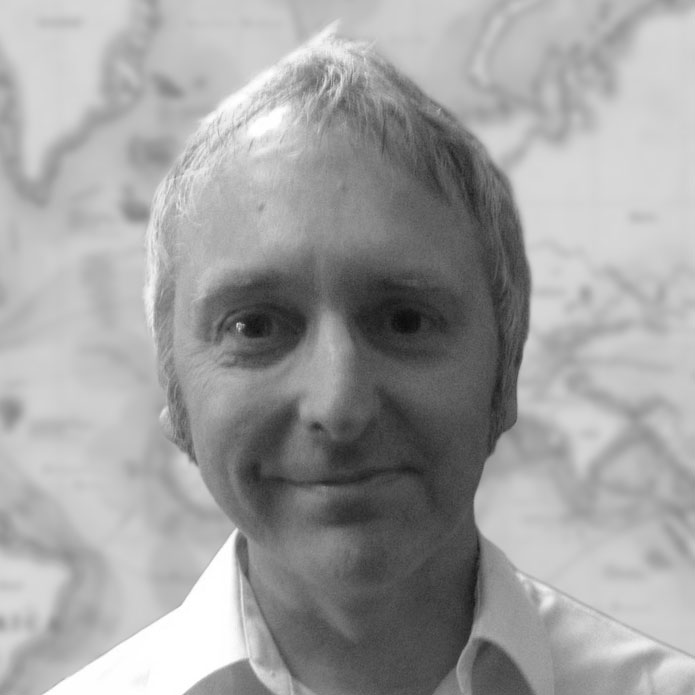 Pete Bell is a Research Analyst for TeleGeography's GlobalComms Database and also contributes to the daily CommsUpdate newsletter. He has a particular interest in wireless broadband and was responsible for TeleGeography's 4G Research Service until it was integrated into GlobalComms.