When we talk about a submarine cable's bandwidth there's one important distinction to make.
Are we talking about lit capacity or potential capacity?
There's a difference. Lit capacity tracks the capacity available for use on a submarine cable. It's a measurement of genuine traffic-carrying capability at a moment in time.
Potential capacity is the big picture. This metric captures the maximum capacity of a submarine cable with every fiber pair lit with the maximum number of wavelengths at the highest bit rate. It's a figure more commonly cited when discussing the possible future capacity of cable systems, whereas lit capacity is the metric that matters when assessing current capacity supply in the market.
Over the past five years, the lit share of potential capacity has been less than 25 percent on many routes. This may seem odd, given that rapid demand has led to substantial increases of lit capacity each year. What's often lost is that potential capacity can increase over time as new technologies emerge that boost the potential capacity of a cable.
The reason unlit capacity does not necessarily represent an oversupply of capacity is that it is only a theoretical supply. It's only available for sale once a cable operator invests additional CapEx.
So when you observe that a cable only has a relatively small share of its potential capacity lit, remember that this doesn't automatically indicate a chronic supply/demand imbalance. Rather, it's a sign that the cable has the ability.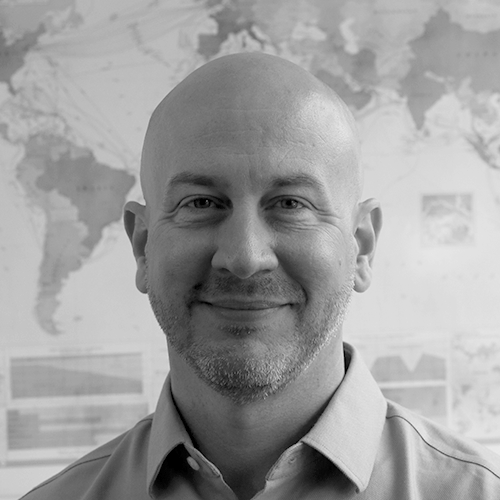 Alan Mauldin is a Research Director at TeleGeography. He manages the company's infrastructure research group, focusing primarily on submarine cables, terrestrial networks, international Internet infrastructure, and bandwidth demand modeling. He also advises clients with due diligence analysis, feasibility studies, and business plan development for projects around the world. Alan speaks frequently about the global network industry at a wide range of conferences, including PTC, Submarine Networks World, and SubOptic.