In both 2021 and 2022, MEF CTO Pascal Menezes joined us on TeleGeography Explains the Internet to talk through the work MEF is doing on standardizing the enterprise network.
This season, we welcome a new face from the same team, Stan Hubbard, Principal Analyst at MEF.
Stan recently authored a State of the Industry Report for MEF, so I wanted to have him on to discuss his findings and see where the telecom industry is at with adopting new technologies.
Stan first explains the drivers in the market and why telecom service providers need to automate to stay relevant and competitive. He then outlines the path carriers can take to achieve this.
Next, we talk about his report and get details on the state of adoption of automation in the telecom industry, why customized or proprietary APIs are inefficient, the benefits of standardization, how enterprise drives automation, and even how blockchain will be involved in network contracts.
It was an illuminating conversation for me, and I hope it will be for you, too. You can hear about more topics like this at MEF's Global NaaS Event, happening October 2-4, 2023 in Dallas.
Punch the play button below to listen in.
Subscribe to access all of our episodes:
Apple | Amazon | Google | Spotify | Stitcher | TuneIn | Podbean | RSS
From This Episode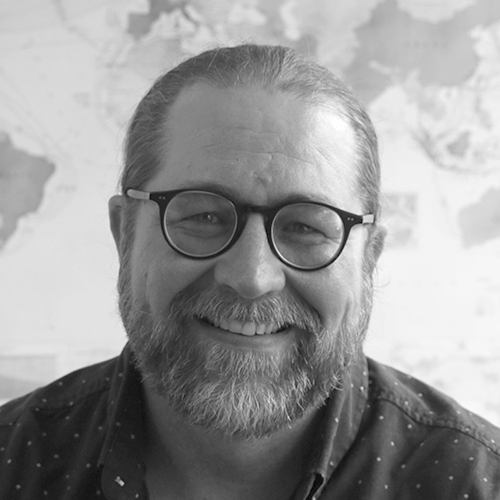 Greg is Senior Manager, Enterprise Research at TeleGeography. He's spent the last decade and a half at TeleGeography developing many of our pricing products and reports about enterprise networks. He is a frequent speaker at conferences about corporate wide area networks and enterprise telecom services. He also hosts our podcast, TeleGeography Explains the Internet.