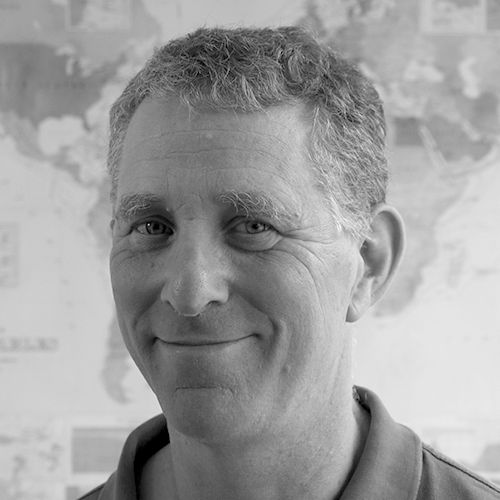 Paul Brodsky is a Senior Research Manager at TeleGeography. He is part of the network, internet, cloud, and voice research team. His regional expertise includes Europe, Africa, and the Middle East.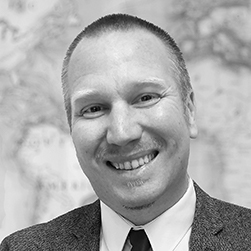 Tom Leins is a Senior Research Analyst for TeleGeography's GlobalComms Database. Based out of the company's UK office, he also contributes to the company's daily CommsUpdate newsletter, which includes his popular weekly MVNO Monday round-up. MVNO industry aside, Tom has developed a strong specialization in the U.S., Latin America, and the Caribbean, tracking mergers and acquisitions, spectrum auctions, regulatory developments, market opportunities, and growth trends.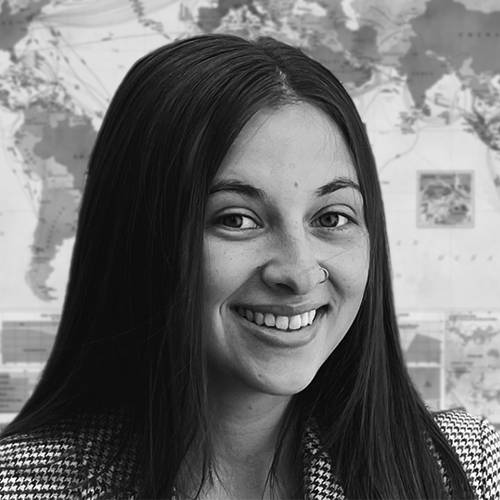 Mei Harrison is a Junior Research Analyst at TeleGeography. She is part of the enterprise team and her research is focused on WAN.